Get Attraction of your User through Creative Website Design Services
Got a website but still unable to avail the results you are looking for? Well, the difference might in your website design services! Yes, not having an engaging web design might just prove to be unhealthy for your business. This is the reason you must consider connecting with the right website design company with which you have a design which can enhance customer traffic and also improve conversion rates.
Creativity plays a very important role when it comes to website design. Hiring a proficient website designing company can help you have your designing needs covered keeping user experience in mind. Enhancing creative quotient can help your online presence grow.
So, all you need to do is connect with the best website design agency and get your website redesigned right away. If you are thinking about what are the boxes to be ticked, please read along:
1. Simple Layout
Ask your website designing agency to always work to make things simple. Yes, nobody likes confusion and if your website is not able to make the users understand what is the process of using it, then you might be facing a big loss in the coming time. So, it becomes very important for you to have a simple layout which can make it easy for your audience to understand the process and help you with better business. But yes, do not make it boring in the process of keeping up with simplicity. Make sure it is as per the latest trends which can keep your audience engaged.
2. Easy To Navigate
The users will only be able to spend time on your website if it is easy for them to use and navigate from one page to another. So, you must make sure that all your pages are well linked with each other and that too in a simple yet creative way which keeps the users engaged in your services all the time. The professionals who will help you with website design services need to make sure that the website is having intuitive architecture and easy-to-use navigation buttons which can help you with more traffic and sales for sure.
3. Attractive CTA Lines
To make sure that your visitors buy products and services from your website, it is important that you have an engaging call to action which can bring in the results. The call to action of your website has to stand out to make the difference with competition so high. Ask your website designing services experts to prepare the content in such a way that it keeps the users engaged and can convince them to get your product without any second thought. So, keep the CTAs short and unique which can bring in the right results for you.
4. Appealing Content.
What makes your website design much more engaging is the content reflecting its persona. Yes, the visitors can remain hooked to your services if the content prepared is top-notch and SEO-friendly. Having well-written can make a whole lot of difference in your business and it can help you avail a lot more than you can ever expect. So, ask your web designer to help you with an SEO-friendly website which can help you get more visitors and this can get conversion rate even higher. So, it is important that you have content which is unique, informative and well-optimized.
5. Appealing Colors And Font
You need to choose a color which will exclusively become the theme of your website. After choosing the color, you need to also select a contrasting color which can make your website look exceptional and there is no way users are leaving that amazing piece in a short frame of time period. With colors, you also need to make sure to have easy-to-eye fonts which are attractive and also well-balanced with the theme. This small effort can certainly make a huge difference and turn the fortunes in your favor.
So, hopefully, you have understood how you can get the attention of your users and help your business with excellent returns. Just make sure that you have a reliable and proficient website designer in operation for your needs. Combination of the right attributes can make an impact big time!
Prasun Roy
CEO & Founder
Roy Informatics is dedicated to learning about and understanding your business. By building a relationship with each of our clients, we can ensure our marketing strategy is built with the sole focus of solving the problems your business faces. Each of our marketing campaigns is built with the client's needs in mind to solve the greatest marketing problems.
Related Articles
Give me a chance to furnish you with a fast definition before jumping into the low down of the brand building.
Got a website but still unable to avail the results you are looking for? Well, the difference might in your website d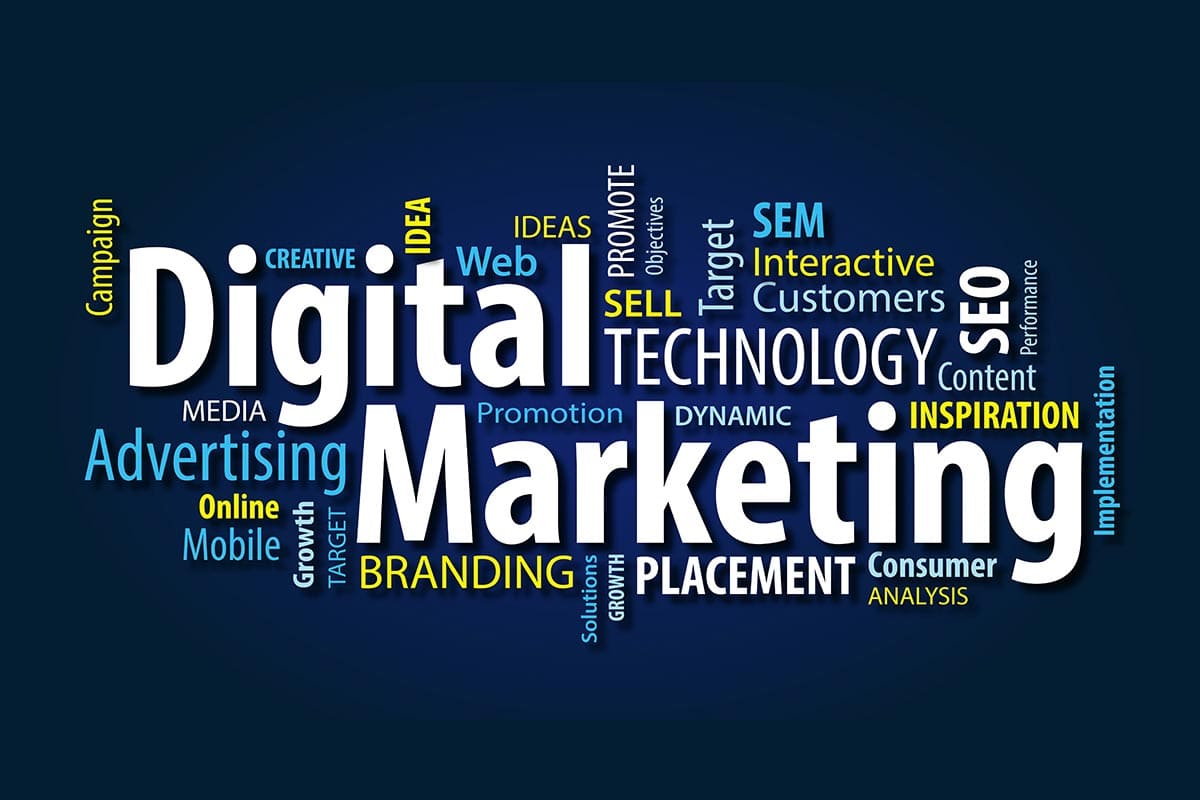 We all know what digital marketing means but when it comes to nailing it, most of us fail in the process. This is the