Easy & Structured Social Engagements
Our social media tools handle conversations efficiently.
It's one thing to be able to generate engagement; being able to take full advantage of it is a whole other challenge. While generating large numbers of engaging conversations and interactions online can lead to great opportunities, failure to follow up on them can be damaging. Our team utilizes unique social media tools to bring all of your brand's conversations and engagements into one place. Each engagement is handled quickly and each opportunity for a sale is communicated to ensure that no opportunity falls to the wayside.
1,200+
Projects Completed
99%
Customer Satisfaction
Customized Social Media Marketing Campaigns
Expand online branding through social content and engagements.
---
Identify Objectives
Our team determines social objectives by learning from the client and finding the end goal for the campaign.
Social Media Audit
An audit is conducted of all existing social accounts to determine their current level of performance and presence.
Account Management
Each account is revised to include the latest brand updates and changes to match current marketing objectives.
Market Analysis
Competitors and the market are analyzed to understand how to best approach a social media marketing campaign.
Content Plan
A content plan is created and content is scheduled based on the market analysis to reach the marketing objectives.
Ongoing Analysis
Each post and each aspect of the campaign is analyzed to ensure the best ongoing performance of the strategy.
We Use This Platform
---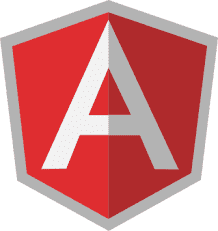 ANGULAR JS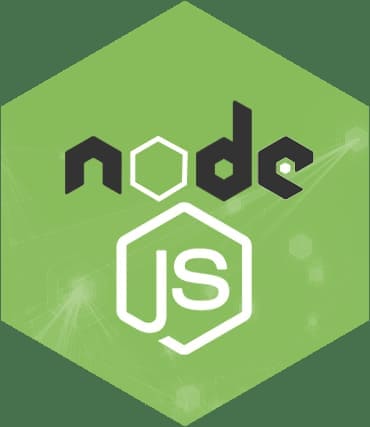 NODE JS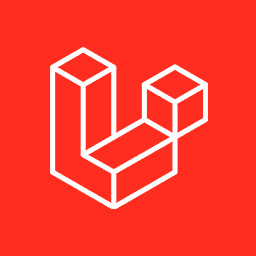 LARAVEL
PHP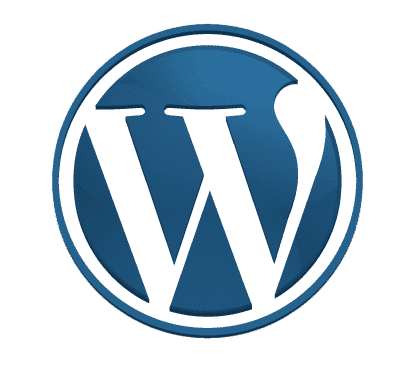 WORDPRESS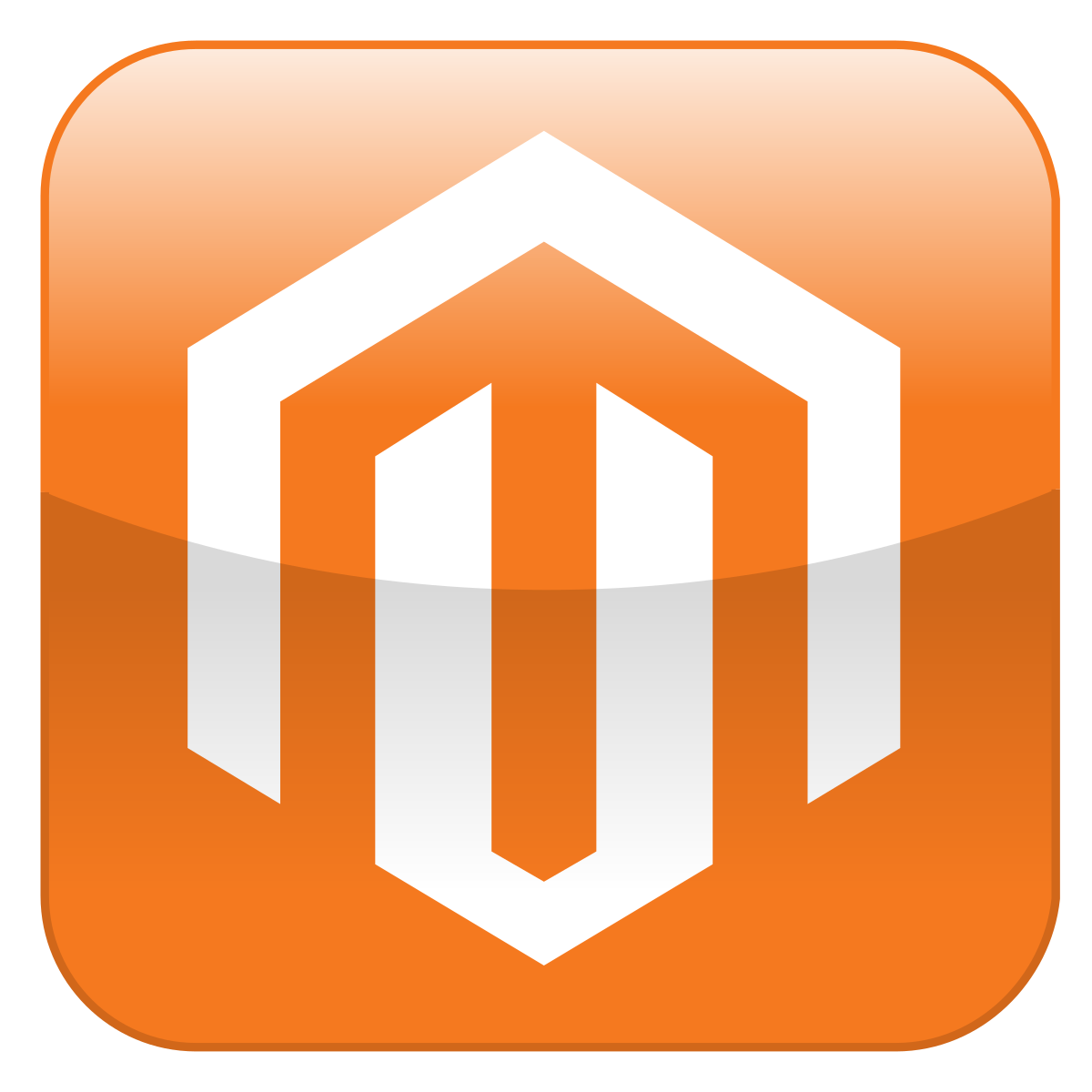 MAGENTO
ANDROID
IOS
FLUTTER
REACT JS
Trusted Social Media Marketing Agency - Partner with Us
As a full-time social media marketing agency in India, we have a dedicated team of expert marketers who develop bespoke campaigns for your business. Hire social media marketing experts from us to lead your brand toward popularity.
---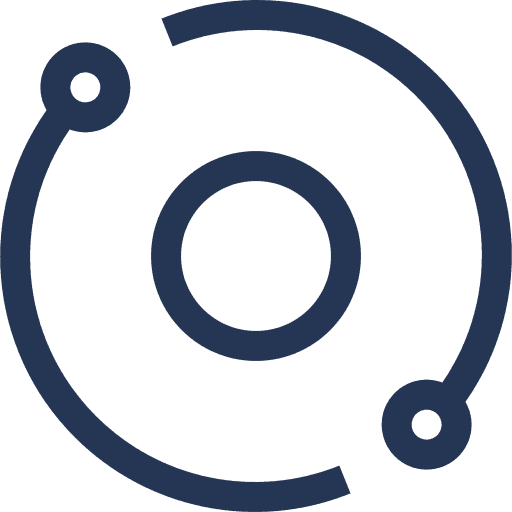 Agility
Get quick, lead-oriented, industry-specific social media marketing services that work.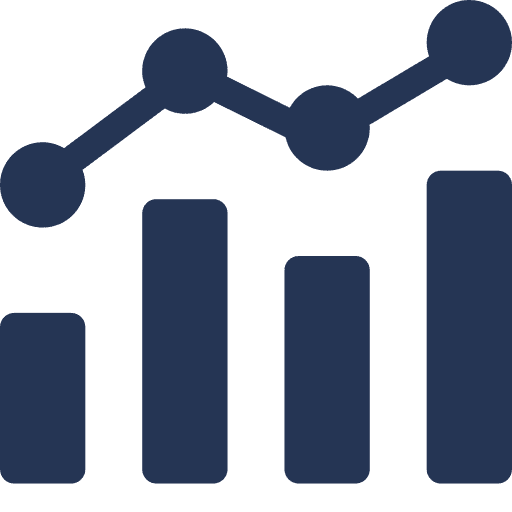 Management
We have dedicated social media marketers for campaign monitoring, upgrading and maintenance.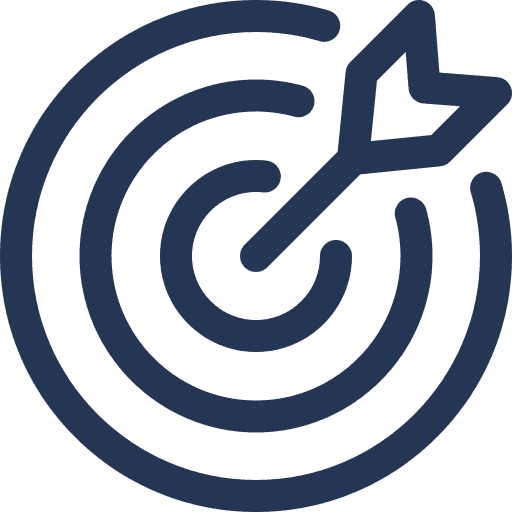 Consistency
We keep upgrading our strategies to maintain consistency in our performance.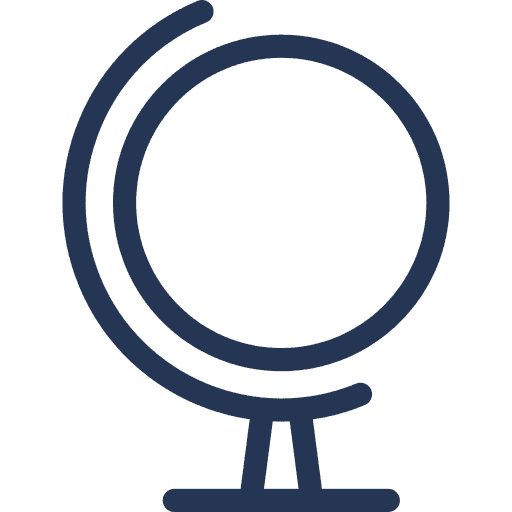 Results-Driven
All our activities are driven by the main objective – Generating more business.
Our Custom Social Media Marketing Services
All social media platforms are unique and should be treated accordingly when optimizing them for individual brands. For example, a retail business will do good on Facebook, a web agency will generate more leads on LinkedIn and photography website will create havoc on Instagram. At Webguru Infosystems, our social media management services leverage the different flavours of each platform to build you a strong presence in the social media. We launch, develop and monitor campaigns based on your target demographic roping in your business specifics.
---
Content Creation & Marketing
Using premium stock images, custom made graphics, or unique assets provided by you, we can create visual content including static image, video, infographic, carousals etc. Our in-house graphic designers, copywriters and marketing experts work closely to craft engaging posts that drive attention and encourage a positive brand impression.
Facebook Page Management
Facebook page creation, post designing and upload, Facebook Ad management, monitoring campaign performance, replying to the potential customers' queries, increasing your follower base with engaging posts – we do it all.
Twitter Account Management
Powerful words and trending hashtags – these define Twitter. And our experts are the artists of the both. Our strategic Twitter marketing will positively impact your brand-building goal. With a blend of creativity and a set of tactics, we can help to develop a brand authority on this micro-blogging platform.
LinkedIn Profile Management
Reflect the professionalism of your business on this global networking channel for professionals. Both B2B and B2C marketers can be benefitted by an authoritative presence on this platform and develop a large network of the like-minded professionals.
Instagram Marketing
Level up your user engagement rate with our Instagram marketing expertise. With high-end visuals, short and catchy video, one-tap shopping destination – the dynamic social media ecosystem can help you generate more leads and drive conversions.
Pinterest Marketing
Pins, Feeds and Boards – we specialize in blending the art of all the aspects of Pinterest lifecycle to drive results and satisfy our clients. We'll create catchy, innovative, and creative visuals to keep your users engaged and generate leads.
Social PPC
If you want to make the most of your social media marketing efforts, opt for a PPC campaign. Both the start-ups and established businesses can drive higher visibility, leads, and ROI through a compelling PPC campaign. Our marketing experts specialize in crafting results-driven PPC campaign for any social media channel.
Community Management
Our social media activities will help to develop a community revolving around your niche. Through meaningful and informative conversation with your potential customers we can ensure that your business is always on the driving-seat in the competitive digital realm.
Social Media Marketing Services – FAQ
Before you engage our social media marketing services, clear all your doubts. We have compiled and answered a few frequently asked questions. After going through the following question-answers, if you still have any query, feel free to ask our experts.
No. There are various platforms and marketing models available once it comes to social media marketing. The one(s) you should select depends on your target audience, type of business, your objective, and so on. If you are not sure which platform is ideal for you, share your requirements and business aim with our experts. We will analyse the target audience and your competitors and recommend the right platform and marketing model for your business.
There's no one-size-fits-all strategy in social media marketing. Instead of following an Omni strategy, we analyse the business nature, goals, target audience, and competitors to craft unique strategies for each business. Depending on the response, we bring modification in our campaigns to maximize the impact.
Social media marketing performs the best when:
The activities involve an in-depth research of the audience behaviour
The campaigns are customized to convey the topical concern of the brand