Your Future Starts Now As A Digital Marketing Franchise Owner
Are you struggling to get your marketing business off the ground? Have you been searching for a way to increase your revenue? Our marketing agency has doubled in size every year since 2014 using proven consulting strategies and effective marketing systems, and we can help you do the same! It's time to maximize your success through our RI Agent Program or Digital Marketing Franchise Opportunity. Learn powerful success secrets from our top executives who will empower your growth through our proven training and consulting. Our agent success program allows you to earn residual payments from selling Roy Informatics services. Take our products and services to your client base, utilizing our proven process, branding, and team of professionals to help you expand sales, all while you work flexible and casual hours. Take advantage of the greatest opportunity available for scaling revenue and becoming your own boss.
---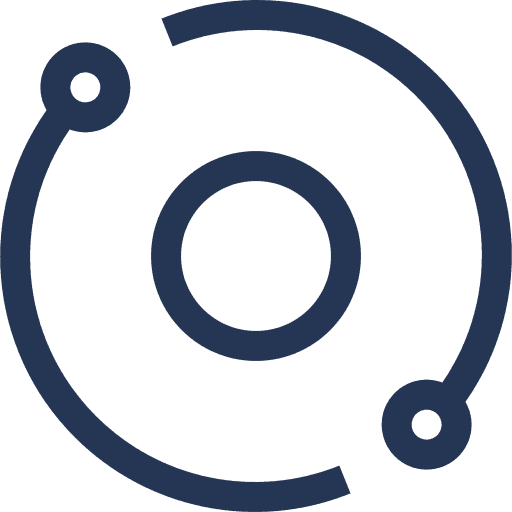 Your Career
Backed by the Roy Informatics, you'll be able to reflect the success of our successfull and established digital marketing company in your own business.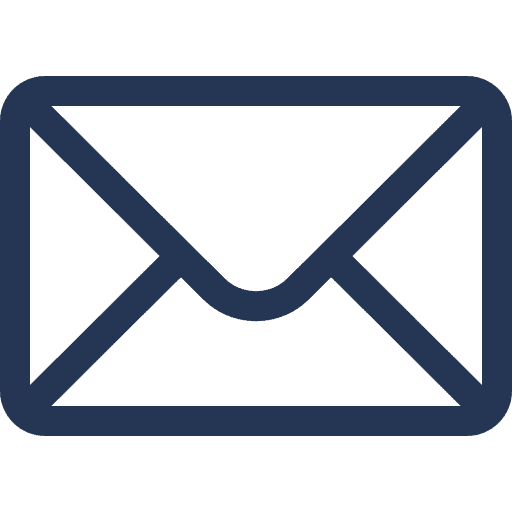 Your Team
Roy Informatics designers, developers and digital marketers are at your disposal. Plus, we take care of project management, hiring and training.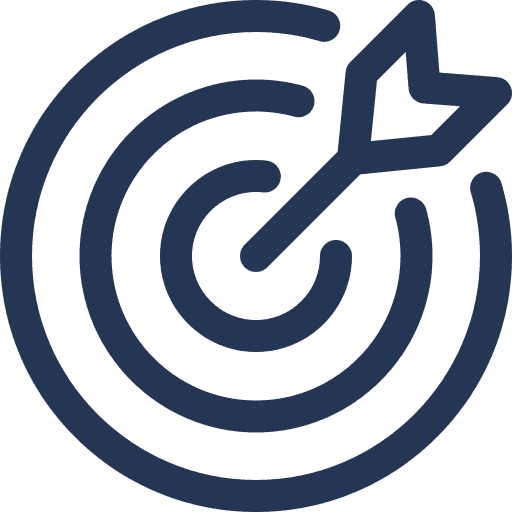 Ready to Sell
All you have to do is go out and make sales! We provide you with the guidance and support you need to connect with business and close deals.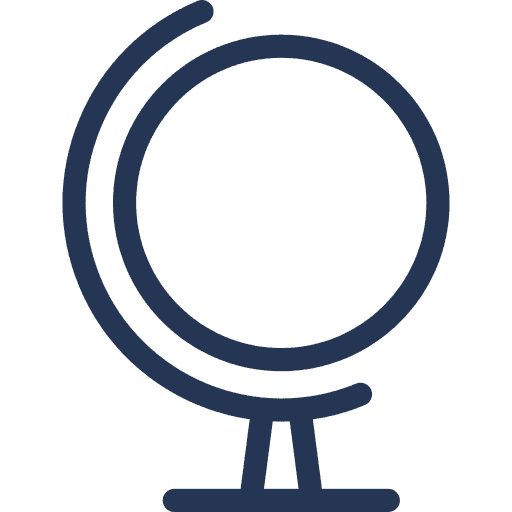 Residual Income
Every client you acquire results in a source of monthly income for you. The more clients you have, the more money you'll make.
Anytime Anywhere
Make your own hours and enjoy the flexibility to work anywhere in the world. Your success is in your control.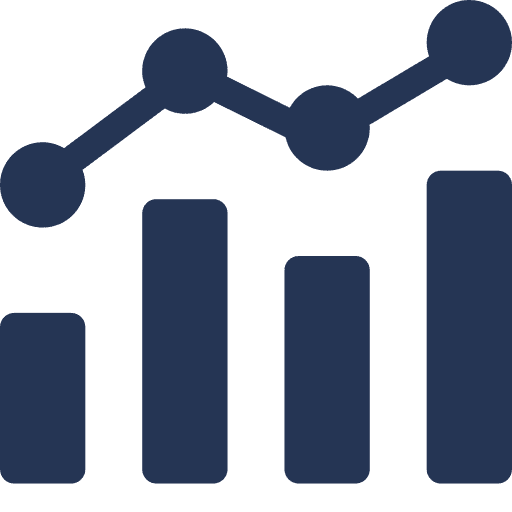 Ongoing Support
We offer continual guided support to ensure you are maximizing revenue streams. Additional guidence is available when needed.
Compensation Model:
You'll receive vendor pricing on our products and services, allowing you to resell them for higher margins to your clients. The compensation model involves a combination of upfront and recurring monthly payments. We'll even teach you how to duplicate and expand, so there's no ceiling to your potential income and growth.
Your Role:
The RI Agent Program involves increasing client acquisitions with sales driven by you and supported by us — as you close deals, we'll do the rest, including client care and complete delivery of products and services. Our Digital Marketing Franchise opportunity involves building and scaling a full operation in a new territory, with full support from the RI team.
Quality Assuarance:
Our quality assurance team performs a full audit of each project both before and during development. This ensures that the final product meets our quality standards while also ensuring specific security and ease-of-management factors are taken into consideration for a successful website launch.
Low-Cost, High-Return Investment:
Compared to other franchise opportunities, Roy Informatics requires a low financial commitment. But the potential return on your investment remains as high as you aim! A Roy Informatics business is yours to run and, along with our world-class support, there's no limit to your earning potential. In terms of control, it's having the freedom of being your own boss with the support of a brand, a network, and a proven system behind you.