A positive image means more conversions.
We build a spotless online reputation.
The internet gives web users the ability to speak their mind online. While this is great for free speech, it also allows anyone to create negativity online. Our reputation management services aim to build and maintain a positive online reputation in search results and across different social channels while reducing and eliminating negative results and coverage. We do this through building your online presence across different channels, including press release distributors, web forums, and popular social media websites.
1,200+
Projects Completed
99%
Customer Satisfaction
Protect your brand with reputation management.
Don't fall victim to a false online narrative or competitor jealousy.
---
Press Releases
We'll submit newsworthy press releases on behalf of your company that will display prominently in search results.
Forums
We search forums for negativity and also have our content experts make meaningful positive posts about your brand online.
Competitor Websites
Our team will identify competitors who have posted negativity about your brand and suppress the content through all channels available to us.
Social Media
We manage social media accounts for maximum visibility of positive feedback.
Review Sites
Positive reviews on a number of review websites will help produce positive results and further protect your brand online.
Blog Posts
We publish articles on your website and other major sites to get interesting positive stories about your brand into search results.
We Use This Platform
---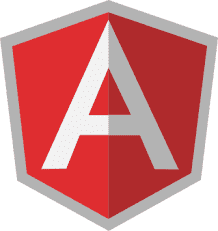 ANGULAR JS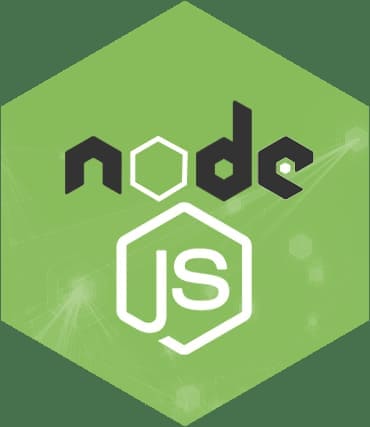 NODE JS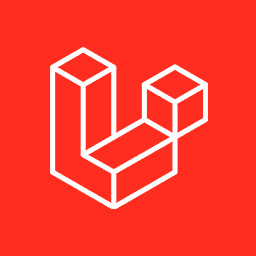 LARAVEL
PHP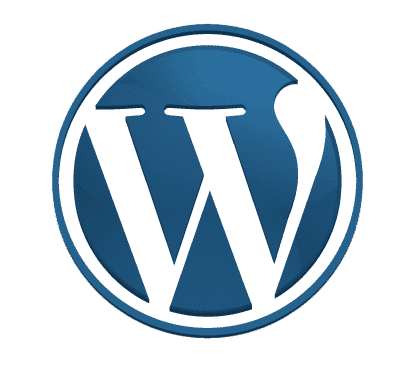 WORDPRESS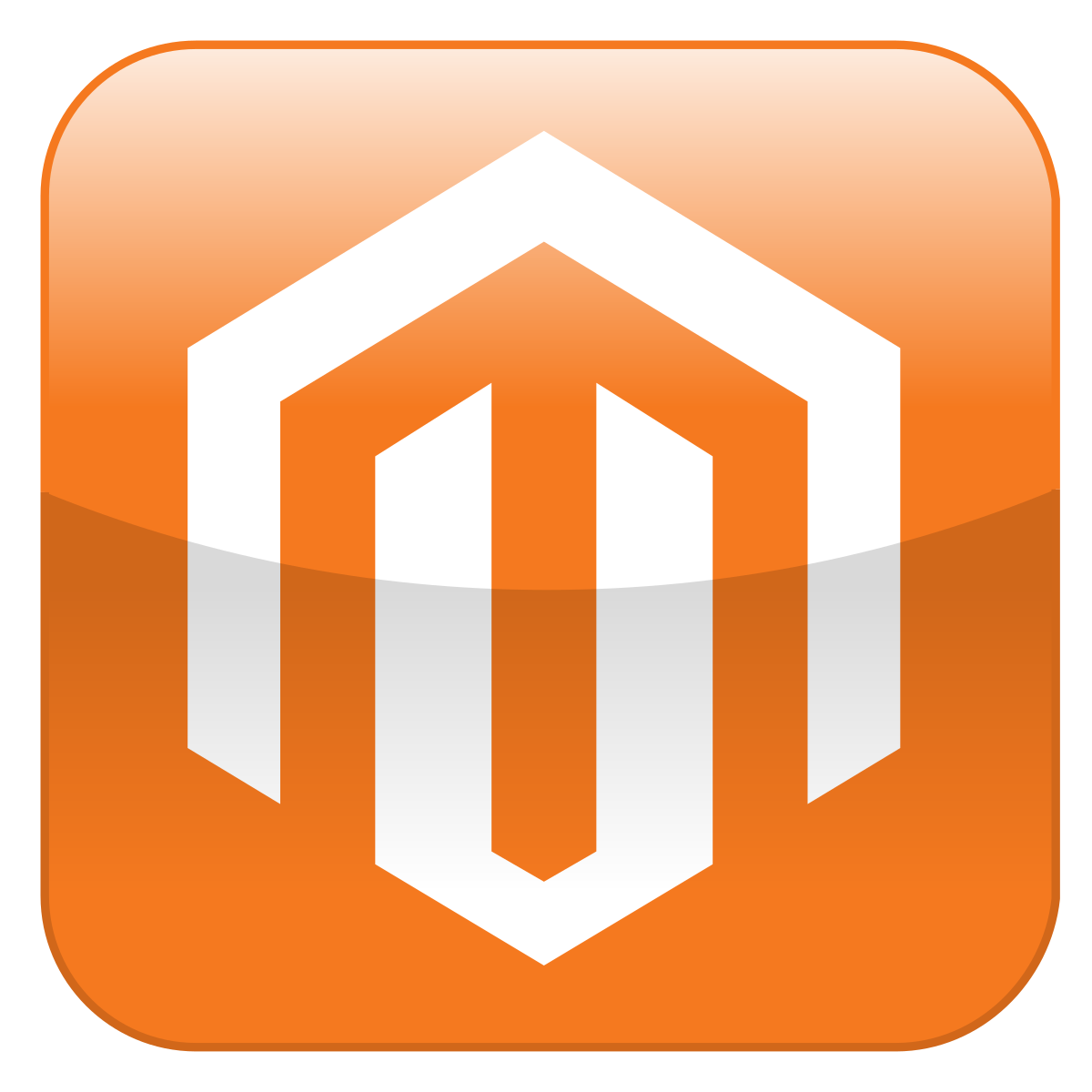 MAGENTO
ANDROID
IOS
FLUTTER
REACT JS
Why Choose Us?
---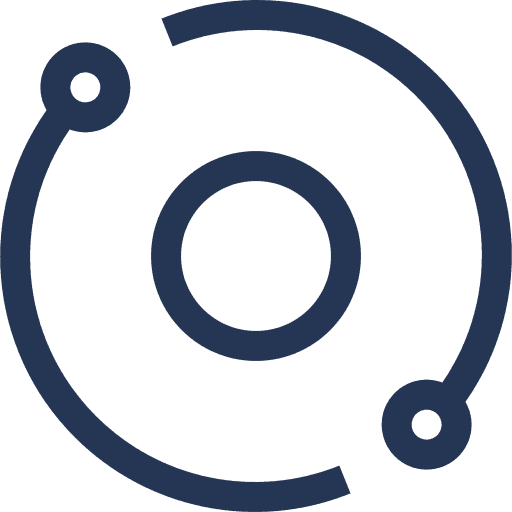 Extensive Experience
We have a lot of experience in varied type of projects.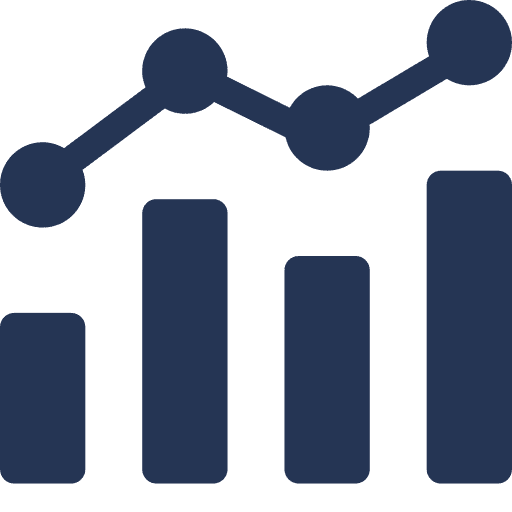 Brand Focussed
We focus on and maximize the potential of your brand niche.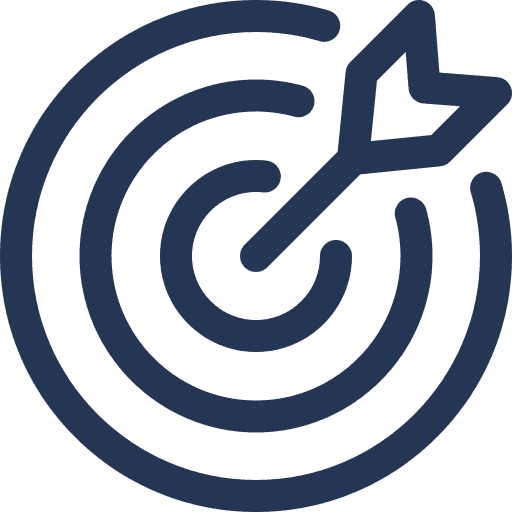 Reasonable Costs
Our services are one of the most reasonably priced in the market.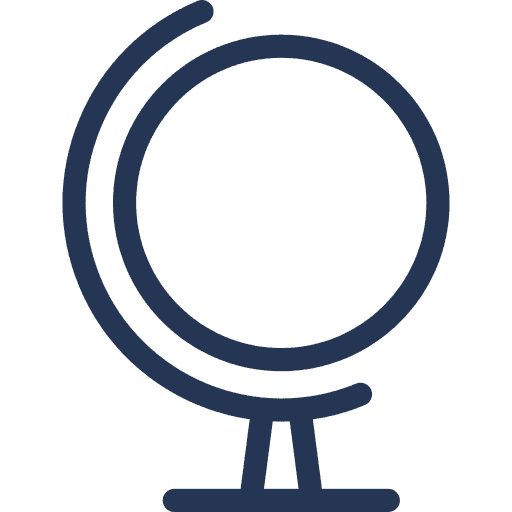 Business Requirements
OWe craft solutions that cater to your specific business needs.
Definition of reputation management
Reputation management is the effort to influence what and how people think of a brand or person.
---
Reputation management happens mostly online
You cannot control what a person thinks. But you can control what they see, which in turn shapes the way they think. A vast amount of communication happens online. We meet friends, we solve disagreements, we discover new businesses, and we read the news. We even spend our leisure time online. It's inevitable, therefore, that reputation management happens mostly in the online space; in fact, the terms reputation management and online reputation management are now virtually synonymous.
Reputation affects sales and marketing
Reputation management as a practice resides within the wide world of sales and marketing. Why? Because what people think of a brand influences everything about that brand. It's nearly impossible to sell a product to a clientele that doesn't trust or believe in your brand.
Online reputation is essential for a business's survival
These are all examples of how the emergence of online communication platforms has made reputation more delicate. Whereas before people who had a bad experience with a business may have only told a few close friends, now they have the ability to publish their views online, where they can reach thousands, even millions of people. These days, a single badly handled situation can quickly plunge a company into bankruptcy.
Frequently Asked Questions
Before engaging our custom website development services, resolve your queries and confusions. We have answered a few frequently asked questions but if you are still left with some doubts, feel free to ask our experts.
Online reputation management is a way to protect a company or person from negative online publicity.
A strategy must be made to determine how to guard against these attacks, what the nature of the attack is, and also where it is coming from. The strategy must include search engine optimization tactics, the goal of which is to get the negative information about a person or company on the internet out of public view.
If there is negative information about a company or a person ranking on the search engines, it can dissuade users from visiting a site or purchasing a product or service from that company. This ultimately deters customers from using your services and causes them to choose a competitor that doesn't have negative reviews or information online. Search engines are very powerful in making or breaking an online reputation.