Strategic Web Development Services
Build the right website from the very start.
On our website, we perform a strategic analysis for each project to ensure that you understand all of the requirements and that the end product will solve our clients' problems or satisfy their expectations. We look into each pitch to see which direction our client is moving in and whether or not that aim would be beneficial to them in the long run. Our web development services and development aim to enable active customer engagement and assist your company in staying ahead of the competition in this highly competitive online environment. We also help our clients understand what type of website will bring them the most value in the long run, and due to our years of experience building personalized web experiences, our strategists and development team create fast, responsive, and user-friendly web applications, web portals, and e-commerce platforms that are compatible across web browsers.
1,200+
Projects Completed
99%
Customer Satisfaction
Our Work Process
Every project is different, and we provide custom-made solutions. However, as the best web developers in India, we take a systematic approach to ensure maximum results. In a number of initiatives, our results-oriented and transparent work approach has proven to be effective. Our results-oriented and transparent work approach have proven effective in several initiatives. For an end-to-end web development service, rely on our website builders. And Before beginning the project, we do extensive market research, competitor analysis, target audience analysis, and client requirements. This allows us to appropriately portray the brand personality throughout the website's elements.
---
Discovery
During the discovery phase, we identify the project requirements based on analysis and direction from the client.
Planning
Our team documents all of the technologies, features, and frameworks to be used and developed for the project.
Design
UI elements, typography, and color schemes are selected based on branding requirements and our design research and analysis.
Development
The development process involves following the created documentation to build the right features and functions.
Deployment
Our quality assurance team performs tests to ensure that each feature works properly and performs to expectation.
Maintenance
Our web maintenance team monitors ongoing performance in the long-term to prevent issues from occurring.
We Use This Platform
---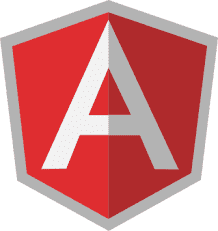 ANGULAR JS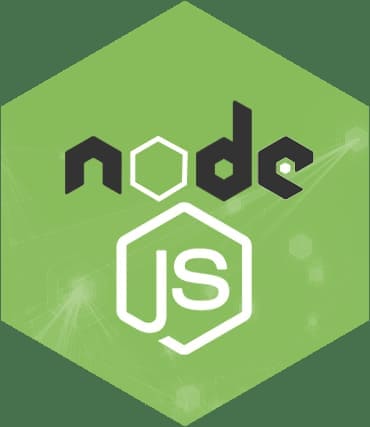 NODE JS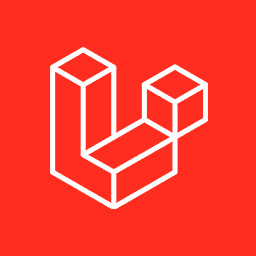 LARAVEL
PHP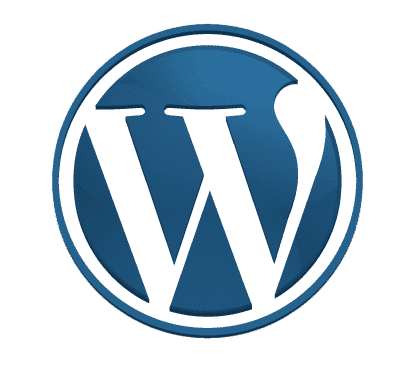 WORDPRESS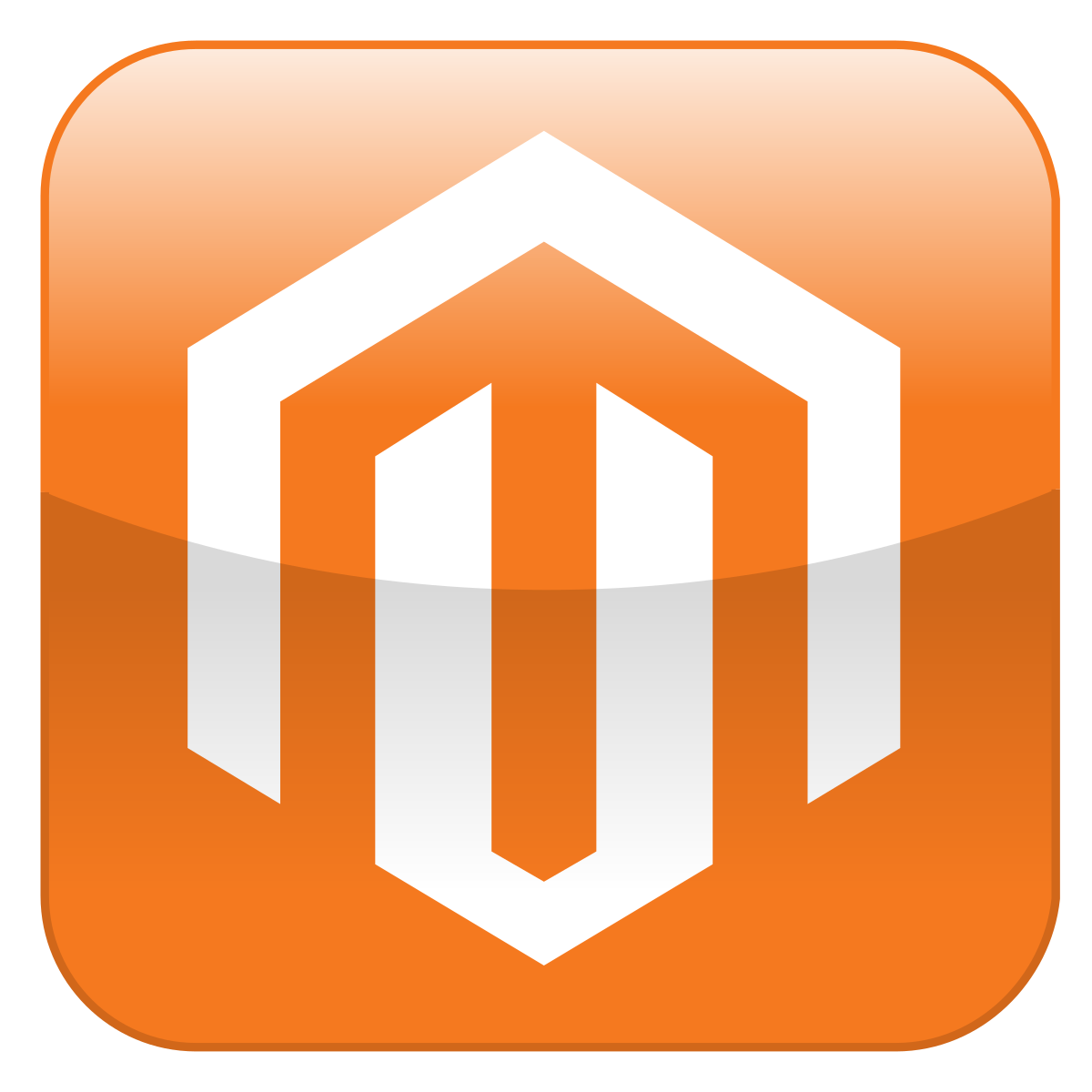 MAGENTO
ANDROID
IOS
FLUTTER
REACT JS
Hire Top Website Designers & Developers
If you're looking to hire expert website designers and developers, you've come to the right place to construct a website that stands out in aesthetics and functionality. We have the ability to offer a wide range of services. As we have a comprehensive understanding of website design and exposure across sectors all over the world, we also build websites that provide customers with the best first impression on digital platforms. Here's what we look for when hiring web designers to revitalize your company's online presence.
---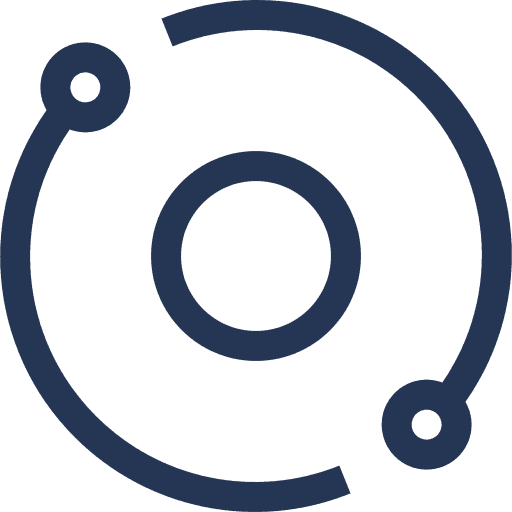 Great UI / UX
Our designs have great UI which results in great UX as well.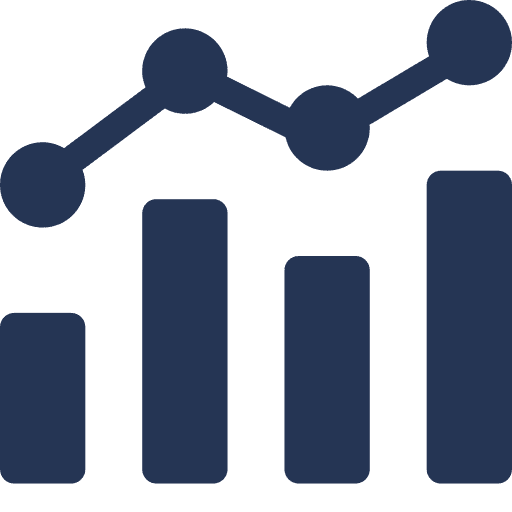 SEO Friendly
Our websites are built with features to help your website rank higher.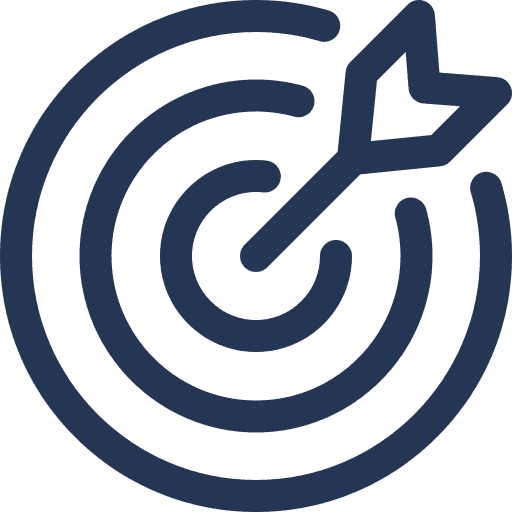 Responsive Design
Our Designs are device friendly across all platforms and screen sizes.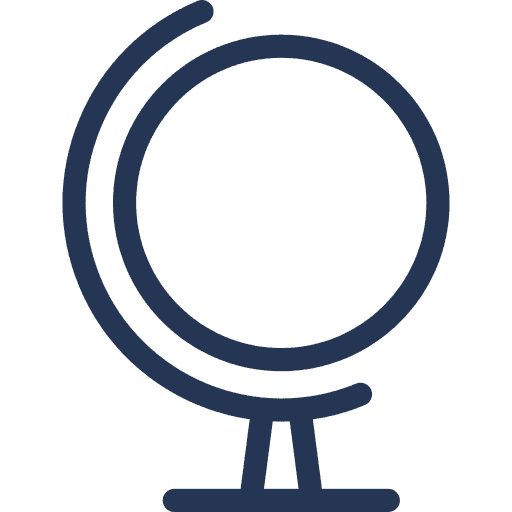 Clean Coding
Coding is kept clean and optimised as per industry standard.
Comprehensive Web Development Services
As India's leading web development company, we create SEO-friendly, mobile-responsive websites that precisely match your needs. We offer comprehensive services for planning, developing, and maintaining a successful web presence for your company. You can choose the most appropriate web design services from the list below that are applicable to your demands. We have a team of highly trained marketers, designers, and web developers who will manage your website and produce a premium design that prioritizes quality, creativity, and speed. If you're not sure which choice is ideal for you, contact us, and we'll walk you through the technical aspects of the scope of work as well as a pricing estimate.
---
eCommerce Website Design
We have the expertise in developing top of the line eCommerce websites, native and hybrid mobile applications and PWA. Contact us for a holistic eCommerce Solution for your retail store and offer an amazing shopping experience to your customers.
Web Application Development
The web application is built for Roy's Group that offers intellectual business consulting services. Developed with Laravel and jQuery, the web portal has varied features like location-wise search, SMS notification, live video chat, online payment, etc.
Small Business Website
For startups, an attractive and informative website can be the first step towards success as it greatly builds the brand and brings in potential clients. With our extensive experience in small business website design, we can help you leverage your market potential within a short span of time.
Corporate Website Design
We have developed several corporate websites for different industries in the course of 15 years. When it comes to custom website designs, we produce unique solutions for each one of our clients. Some of the industries we have served in all these years.
Dynamic Website Design
An outdated website can negatively impact your business. We offer a complete overhaul in code and appearance of the website. We ensure to craft your site with the latest features and functionalities.
Custom Website Design
Equipped with the advanced technologies, we can craft customized, spectacular and user-friendly web applications to streamline your business. We work on both small and large-scale level.
FAQ's
Before engaging our custom website development services, resolve your queries and confusions. We have answered a few frequently asked questions but if you are still left with some doubts, feel free to ask our experts.
A website development cost depends on multiple factors including the complexity of the site, use of technologies, features and functionalities of the site, number of web pages, and so on. We ensure to offer you an industry-standard solution at a competitive rate. Instead of using a generic template we provide tailor-made web solutions for every business, so you can pay for just what you want. If you want to learn the development cost for your specific project, contact us for a FREE quote.
We have multiple trendy technologies at our disposal. Depending on the project requirement, our developers use the right tool. For full-stack projects, we use PHP, Laravel, CodeIgniter, Angular, React, Vue.js, HTML5, and Java. For CMS and eCommerce projects, we use WordPress, Drupal, Magento, Shopify, etc. If you are inquisitive about the technologies required for your project, discuss your idea with us. We will outline the major technologies required to transform your idea into reality.
We follow SEO guidelines while developing a website and make sure that it is SEO friendly. However, obtaining a high rank on the search engine will demand you to avail search engine optimization service, PPC service, etc. We offer all kinds of digital marketing services, so you can avail these to drive more visibility and traffic to your site.
Our clients are the sole owners of their business websites. We are only your development partner but your website belongs to you only. We may use the site for our promotional purpose and feature it in our portfolio. This also helps in promoting your business website.
Our clients are the sole owners of their business websites. We are only your development partner but your website belongs to you only. We may use the site for our promotional purpose and feature it in our portfolio. This also helps in promoting your business website.
Yes. As a reliable web development company, we strictly adhere to the NDA (Non-Disclosure Agreement) policy. Before carrying out your project, we will sign an agreement with you and maintain data confidentiality during and after the project completion. Your ideas and data are safe with us.
Yes, we develop Progressive Web Application (PWA). The users can install these web applications on their devices' home screen and access offline. The users can also receive push notifications from PWAs. These are highly in demand in the contemporary digital market.
Yes, we closely work with our clients and encourage them to offer valuable feedback. While developing the website on our server, we'll provide you with a username and secret code so that you can log in and check the progress of your ongoing project.
Not at all. We work with integrity and transparency. We offer a tailor-made solution and discuss the charges with you even before starting the project. Our websites are highly scalable. So if you want to launch an MVP (Minimum Viable Product) and add extra features and functionalities later when your business and budget grows, we will diligently arrange for the same.