Our Campaigns Attract and Convert
Expert PPC management services for real results.
We build each of our campaigns to produce the best results possible. Each pay-per-click management campaign is built based on years of research and analysis to better understand web users and different audiences. We've built PPC campaigns for a number of industries in worldwide markets, giving our experts the knowledge to build attractive campaigns that convert. We report in real time to show our clients the value they're receiving, and we're constantly monitoring performance in both short- and long-term schedules.
1,200+
Projects Completed
99%
Customer Satisfaction
Comprehensive PPC Management Services
Our clients hire us to continually optimize their PPC campaigns while they conduct their business.
---
Discovery
We connect with each client to learn about their expectations and their history with pay-per-click campaigns.
Strategy
Our PPC team builds a strategy for the campaign with a focus on keywords, landing pages, and performance.
Creative
Banner and textual ads are created with each keyword and audience in mind, with custom landing pages.
Launch
The pay-per-click campaign is implemented using a variety of tools to ensure an accurate launch on all fronts.
Management
Our team continues to monitor ad performance to make adjustments based on preset guidelines and optimization.
Reporting
We produce unique reports for each of our clients to show them the metrics and help them draw a meaningful conclusion.
We Use This Platform
---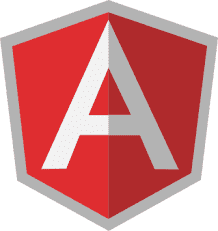 ANGULAR JS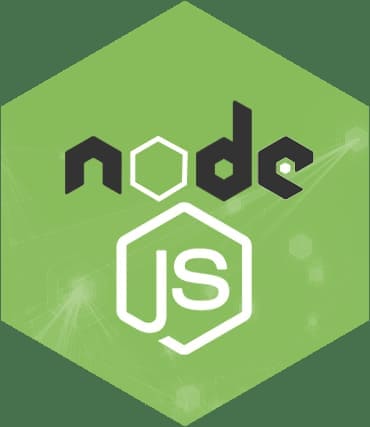 NODE JS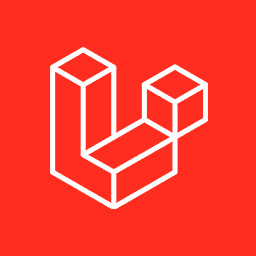 LARAVEL
PHP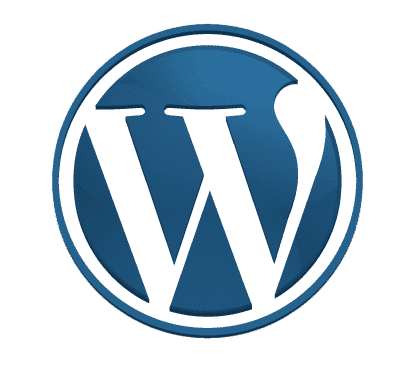 WORDPRESS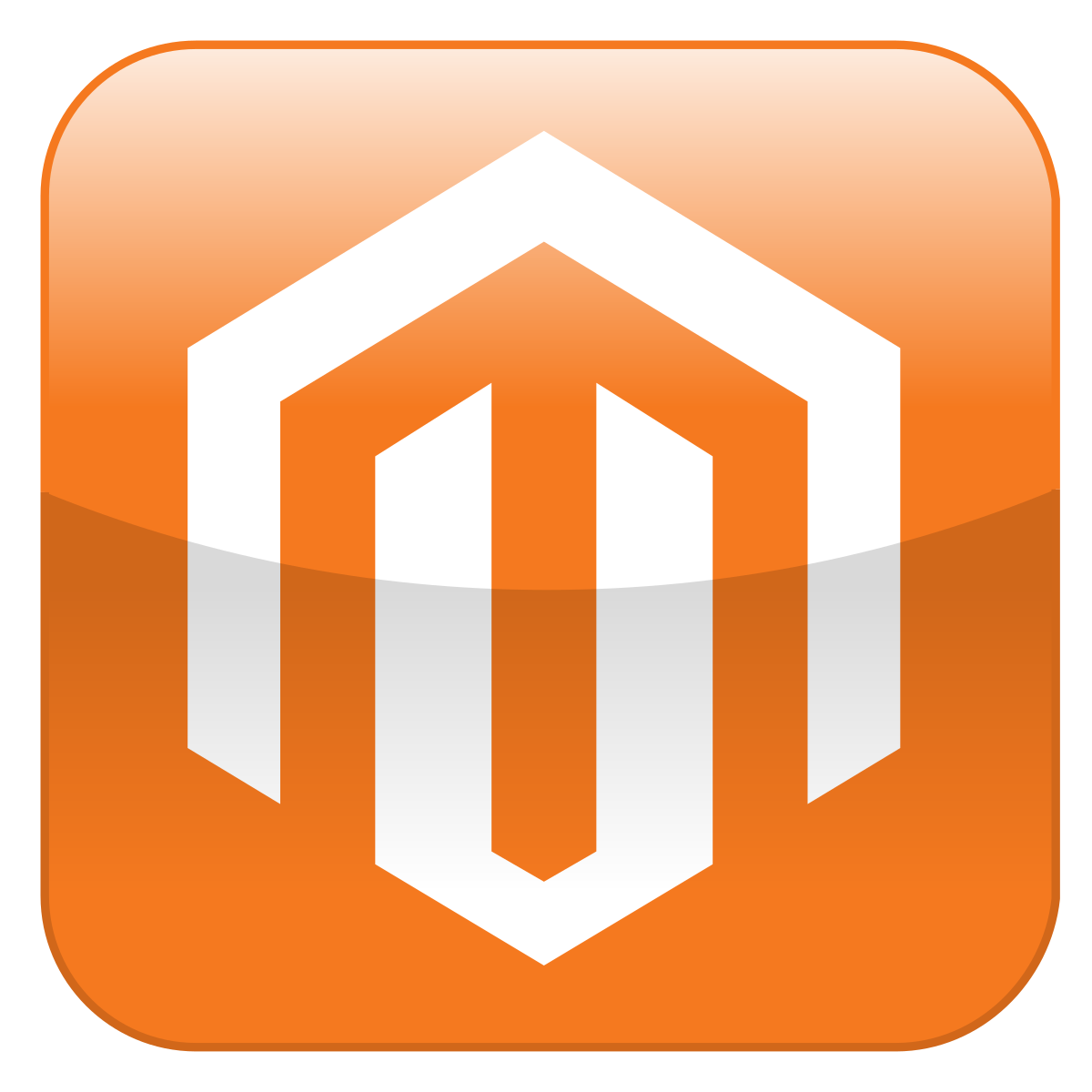 MAGENTO
ANDROID
IOS
FLUTTER
REACT JS
Partner with a Certified PPC Management Company
As a reliable PPC management company, we can help you reap the following benefits:
---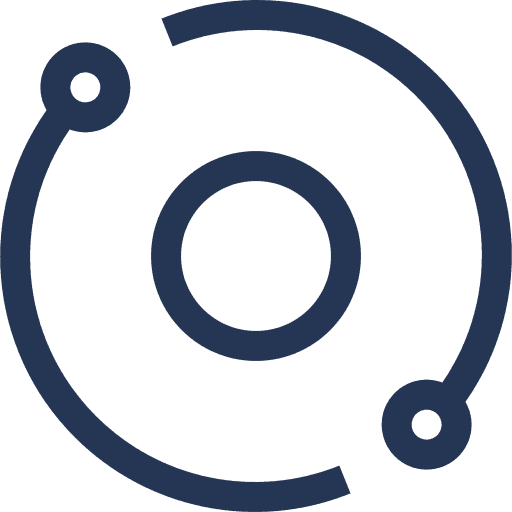 Improved Brand Visibility
Following the results-driven PPC methods, we can improve your rank on the search engine and boost your social media presence to improve brand / service visibility and awareness.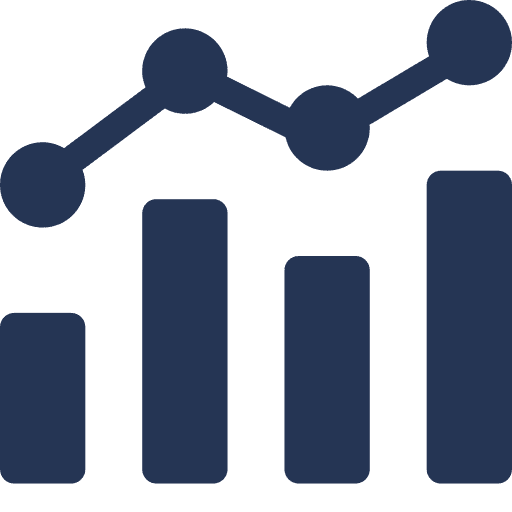 Increased Quality Traffic
Our exemplary and compelling targeted campaigns bring high-quality traffic to your website.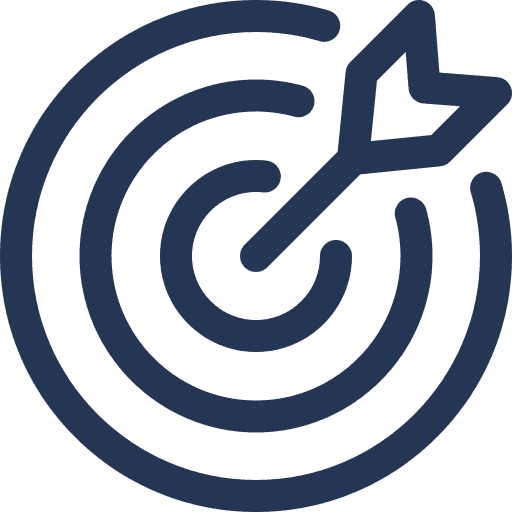 Maximized ROI
Our calculative strategies ensure to convert the leads into potential customers and enhance your Return on Investment (ROI).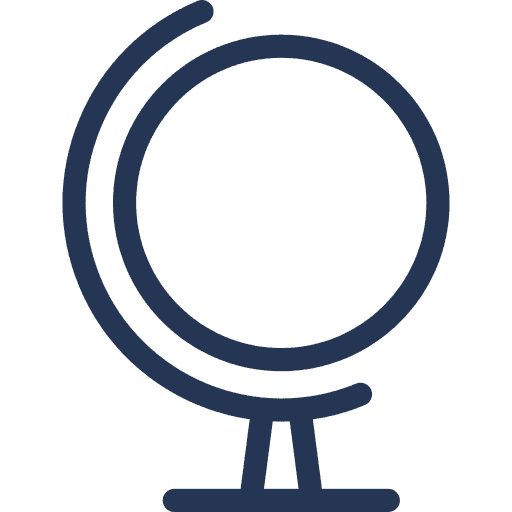 Reduced CPC
Our efficient team has the skill to bid on the relevant keywords, reduce total Cost-per-Conversion (CPC) and strives to improve the quality score level.
Scale Your Business with Smart PPC Management Services India
Adopting a smart strategy, we provide conversion-driven PPC management services in India and abroad to propel your brand up on the search results and social media feeds.
---
Paid Search Management
Our AdWords consultants specialize in bidding on the right keywords and delivering high-value traffic sculpting in Google & Bing Ads while also focusing on precise intent-targeting to ensure that the ads can drive qualified leads. Our in-house copywriters can create compelling, conversion-driven, custom copies to attract the audience.
Display Ads
Display ad is an important form of paid advertisement. Our effective display ad strategies include creating attractive and custom visuals paired with choosing the appropriate web pages, games and videos to place the ads. Our PPC team work hand-in-hand with our in-house designers to ensure each ad is unique and conversion-driven.
Paid Social
Our PPC managers optimize campaigns for social media like Facebook, LinkedIn, Instagram, etc. with precise interest and demographic targeting, we can help to boost your brand visibility and help to reach a wide audience. Our expertise lies in creating carousel ads, dynamic product ads, photo, video, and story ads.
Remarketing
Remarketing enables you to serve targeted ads to people who have already visited or taken an action in your website or application but not yet converted. With precise audience segmentation and analysis, we can show them the ads for the real-time products they actually viewed. Our strategic remarketing approach is ideal for following up with such high-intent audience.
Shopping Ads
Visually more appealing than text-only ads, shopping ads can help you explore sales opportunity in an engaging manner. The rise in mobile shopping habit has furthered the demand for this ad strategy. We adopt a scientific approach toward Google shopping campaign management to improve your profit margins.
YouTube Ads
Video content is rapidly becoming the front runner in digital marketing. Its easy-to-digest format gives people a break from consuming a surplus of textual information. Our entertaining high-quality video ads are sure to bring you the desired results.
PPC Landing Page Creation
An effective PPC campaign generates high-quality leads and demands a well-crafted & optimized landing page. Without an information-rich landing page, your investment may not sprout the best results. As a reliable website development company, we can create and optimize your landing page to enhance conversions.
PPC Campaign Review & Audit
The best part of engaging digital marketing services is that you can track every penny you spend. We conduct a thorough review to find out how well your existing PPC ad campaigns are doing and help you discover the opportunities to improve.
Clear Your Confusion before Engaging PPC Services India
As the providers of PPC services in India and abroad, we are upfront about our work process. Before starting your journey with us, clear all your doubts.
PPC bid management is the practice of strategically increasing and decreasing keywords bids to make the most of Google Ads budget. PPC bid determines how much one has to pay each time an ad is clicked and also impacts where the ad will appear in the search results.
We follow a results-driven approach to make the most of your investment. We conduct a thorough keyword research and competitors & audience analysis for your specific business niche, closely work with you to determine a bidding model, write eye-catchy copies to grab the attention of your target audience, create a PPC landing page if required, and track the efficacy of the marketing efforts. We also provide our clients with progress reports so that you can determine the success of your campaign.
The most popular places to run a PPC ad are search results (like Google and Bing), social media (such as Facebook, Twitter, Instagram, LinkedIn, YouTube), and third-party websites. However, you need not focus on all the platforms at once. The focus of the marketing efforts should be on the most valuable channels for your business. For instance, if most of your audience is on Facebook, dedicate much of the advertising budget to Facebook instead of Twitter.